Forging a new frontier
Traditional distilling of the East meets distinctive barrel ageing of the West.
Grand Talon is a unique expression of whisky and wine made from only the finest rice grains. It begins its life through age-old artisanal methods where the pure and delicate spirit is left to mature in traditional clay vessels and virgin oak casks.
Forging ancient Chinese practices of rice fermentation and distillation with traditional whisky barrel ageing affords Grand Talon a distinct complexity of flavour.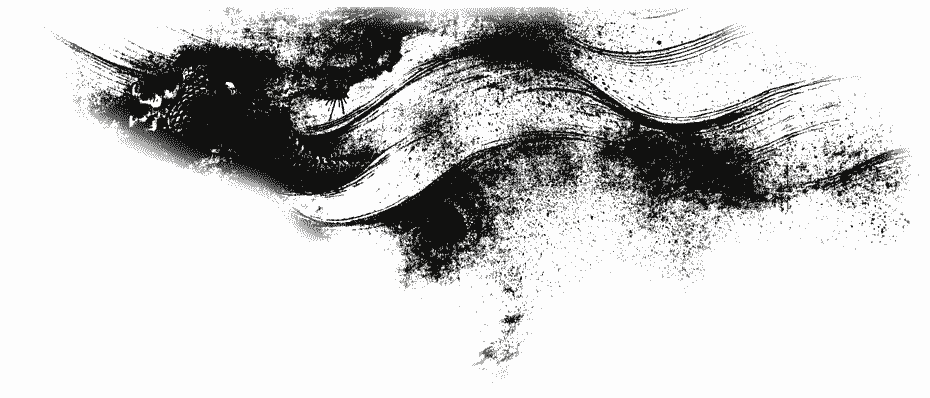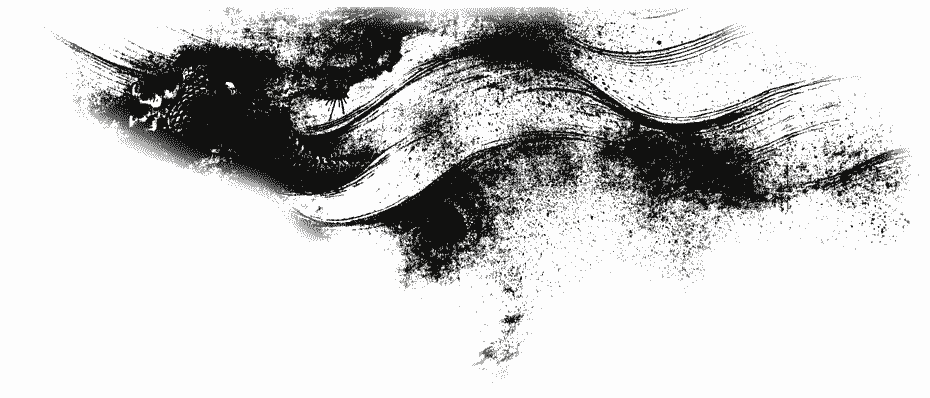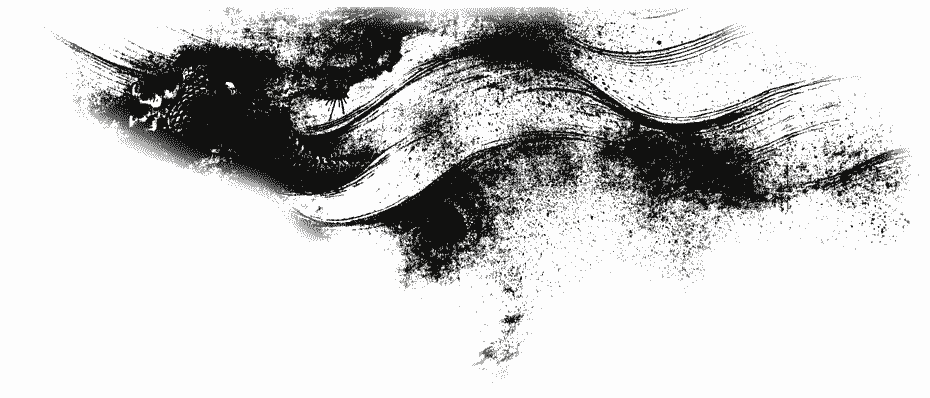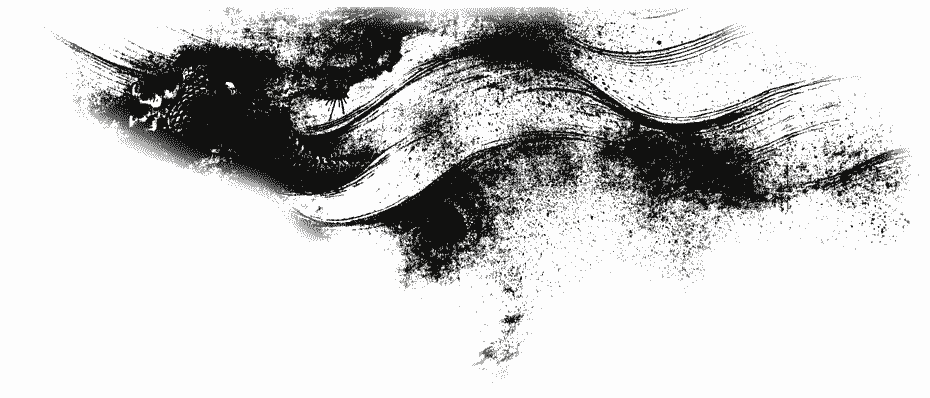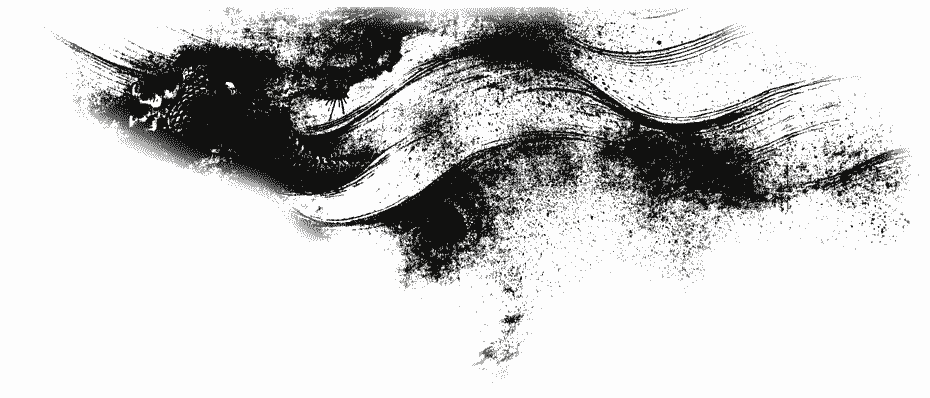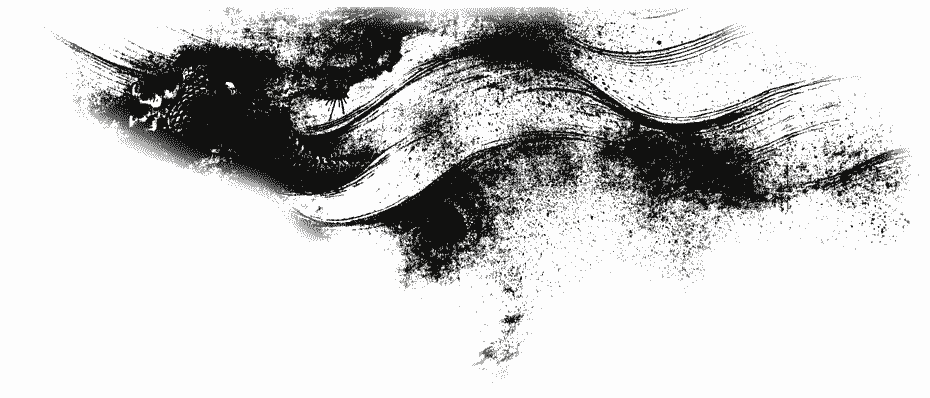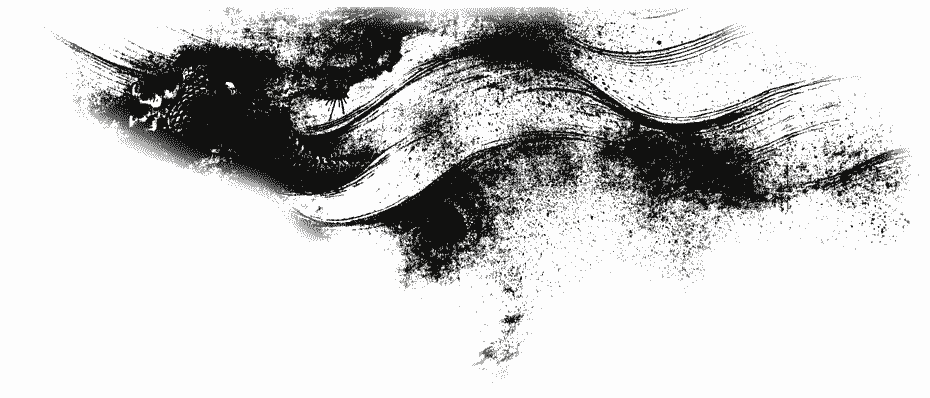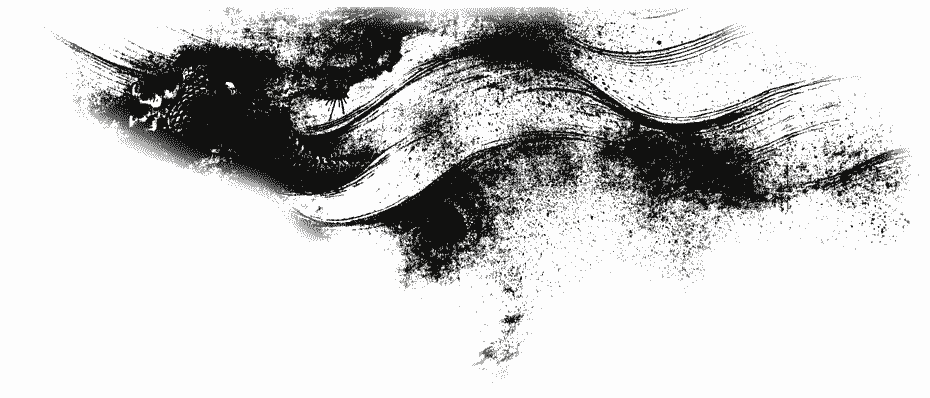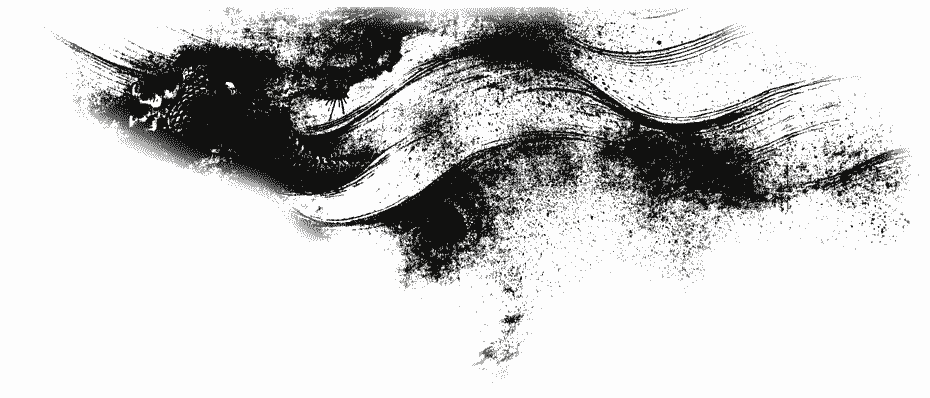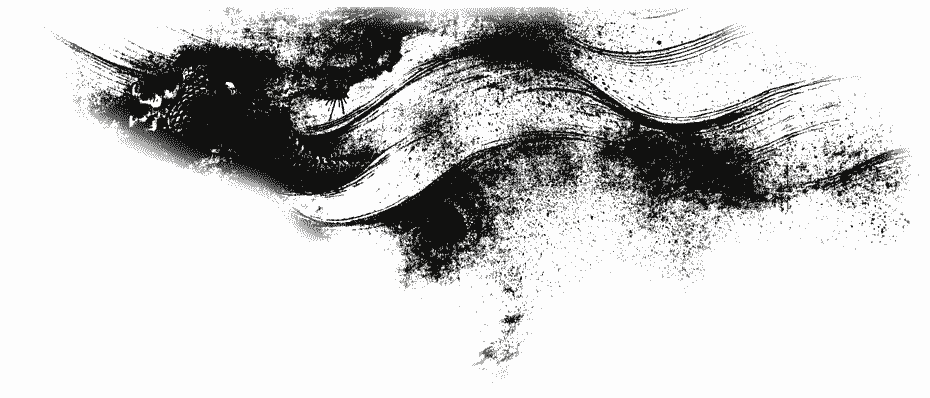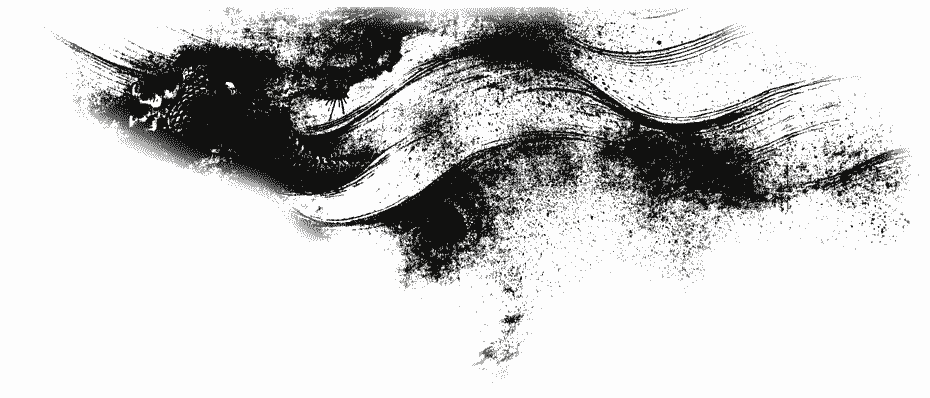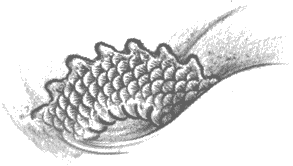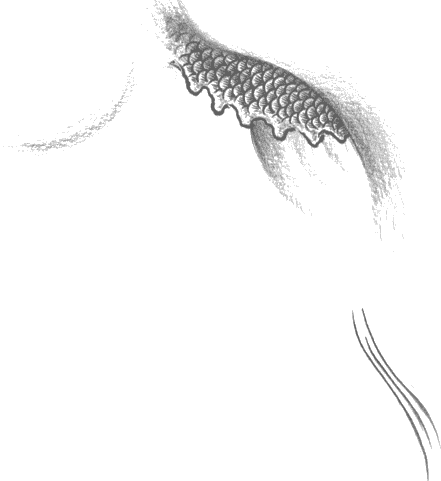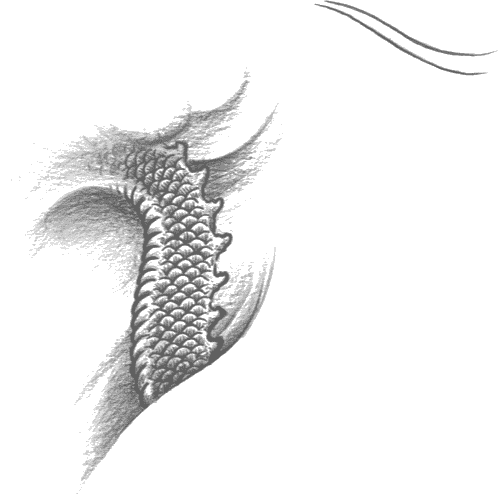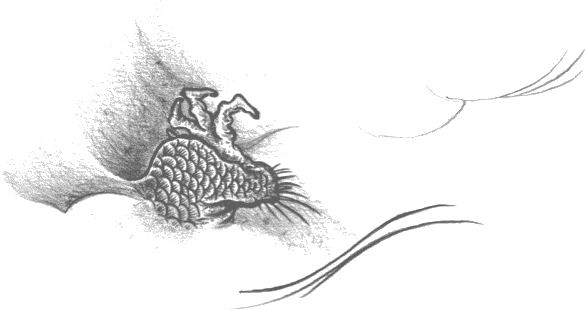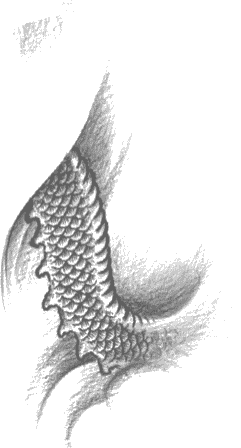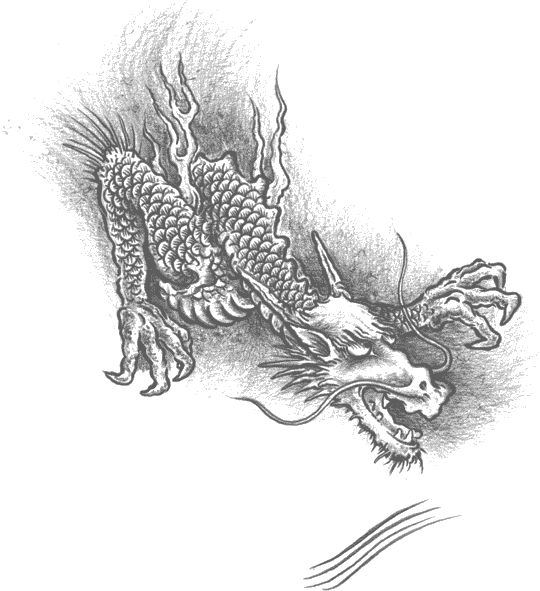 For thousands of years, the majestic dragon has been heralded by those across the East for its proud stance, fierce talons and the mystical rainmaking power it brings to the rice fields.
Inspired by centuries of traditional spirit making, we produce the highest quality rice whisky and wine from our two distinguished distilleries in Guangdong Province, Southern China. Our flagship distillery is nestled amongst our idyllically positioned tea tree plantation in HuangFengWo (Beehive Valley), in the east of the region.